Bookstore & Mysore Room
2459 Mission St. San Marino, CA 91108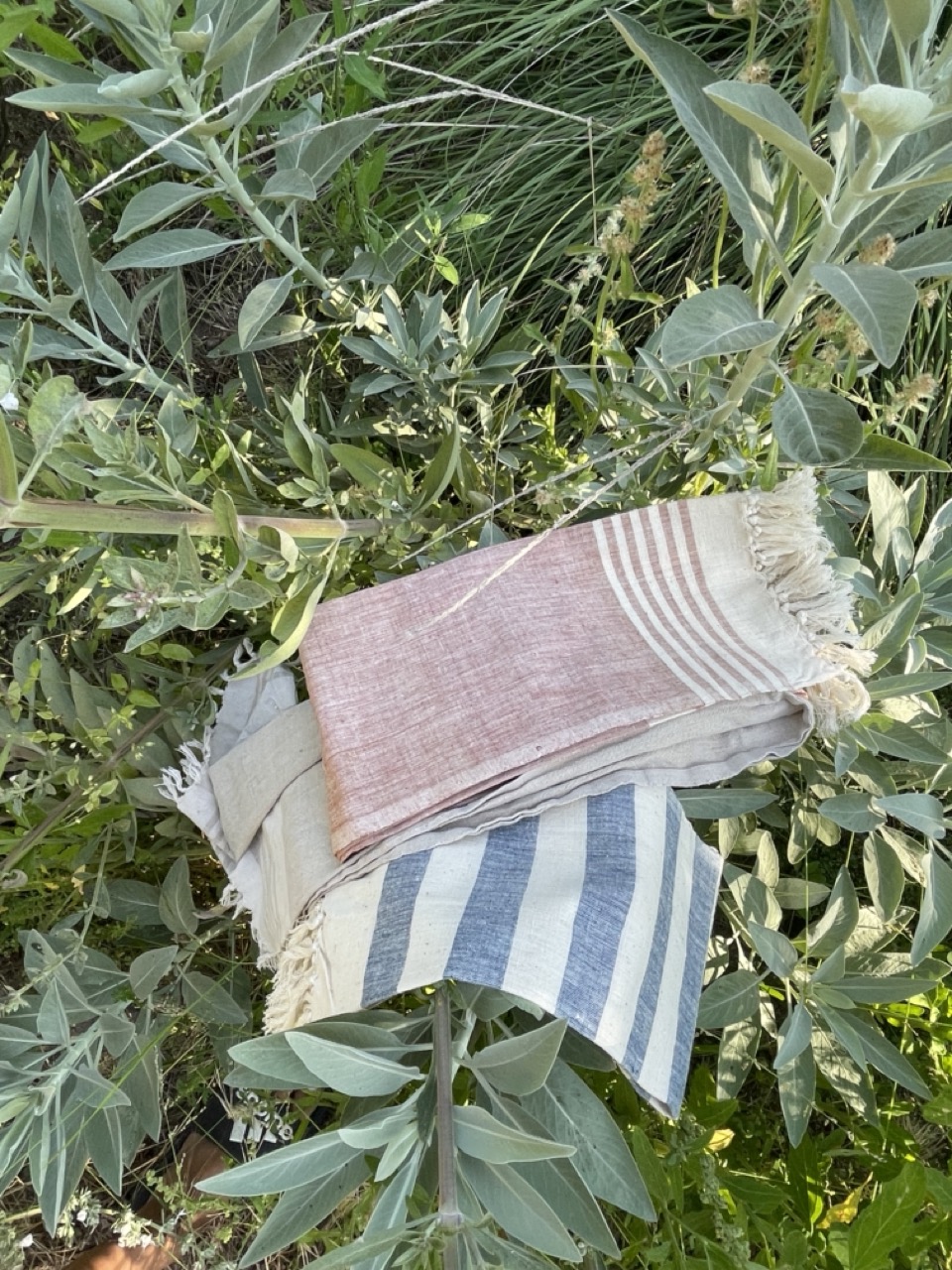 Janapada x Narayani Khadi Towels
These khadi towels are a collaborative project between Ashtanga Narayani & the Janapada Seva Trust. Each towel is carefully crafted from locally-grown Indian cotton, hand-spun, dyed with natural dyes, and woven by a small community of dedicated artisans and farmers in the South Indian town of Melkote.
Janapada Seva Trust (JST) is a voluntary organisation established in 1960. Its activities are in and around Melkote, a small town in Mandya District of Karnataka, India. Inspired by the ideals of swaraj (self-rule) envisioned by Mahatma Gandhi and his associate economist J C Kumarappa, the Trust has been striving from the day of its inception towards creating a non-violent social order.
http://www.janapada.org/
Thank you for supporting sustainable + grassroots initiatives.
➮ ➮ ➮ view cart ➮ ➮ ➮
cash/check can also be left in the shala payment box

New and full moon days
Join the mailing list: